What is AuctionReady?
We save you cash and hassle on quality building reports ahead of auction, tender and deadline sales.
How?
Get instant quotes for accredited building inspectors and conveniently order using a credit card.
If the same report has been ordered by someone else, order your own addressed copy at a massive discount.
On auction day, earlier purchasers are partially refunded so that everyone pays the same lowest price. See chart and How it Works for more details.
Dive right in and try it now! Enter any address in the box above.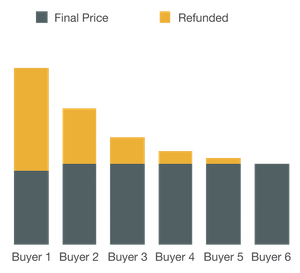 Save money
Going to auction? You need to do your due diligence beforehand. We split the cost between prospective buyers so you pay less, especially helpful if you're outbid and need that extra money for the next house!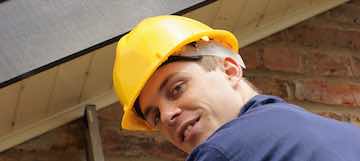 Ask an expert
All the building inspectors we work with are qualified residential building surveyors. If there is an issue that is costly to fix, you need to know before it becomes your problem!

Addressed to you
Unlike documents supplied by the vendor, all reports arranged through us have your name on them. This gives you the prospect of legal redress if major problems were missed.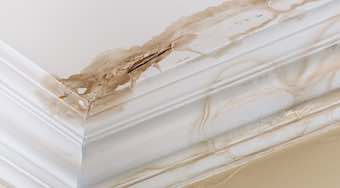 Get it checked out
With leaky homes, P-houses, EQC repair botch-ups, not to mention hidden DIY disasters, there are many traps for home buyers. We help you find and engage the relevant experts to investigate the property you're interested in. Don't gamble on what for most people is their single largest purchase.
---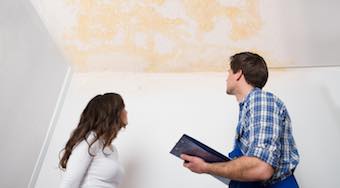 Choose a professional
Due to the higher cost of getting an accredited building report, some buyers are turning to inferior alternatives such as a cheaper unaccredited inspectors or asking a builder friend to "have a look through". Your builder friend may mean well but residential building surveying is a job with specialist training, accreditation and tools. Taking short cuts to save money here may cost you dearly if you buy unaware of major issues.
---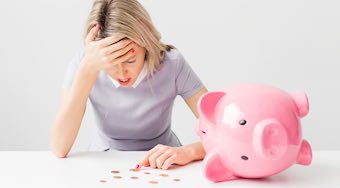 Save Money
Usually if you are buying at auction you, and every other prospective buyer, have to arrange and pay for every report separately.
We reduce this inefficiency by sharing the cost of reports between prospective buyers. This can drastically reduce the cost of each report, leaving you with confidence to buy and money in your pocket if you miss out. If you want to know exactly how it works, check out How it Works.
Try us now! Enter any address below